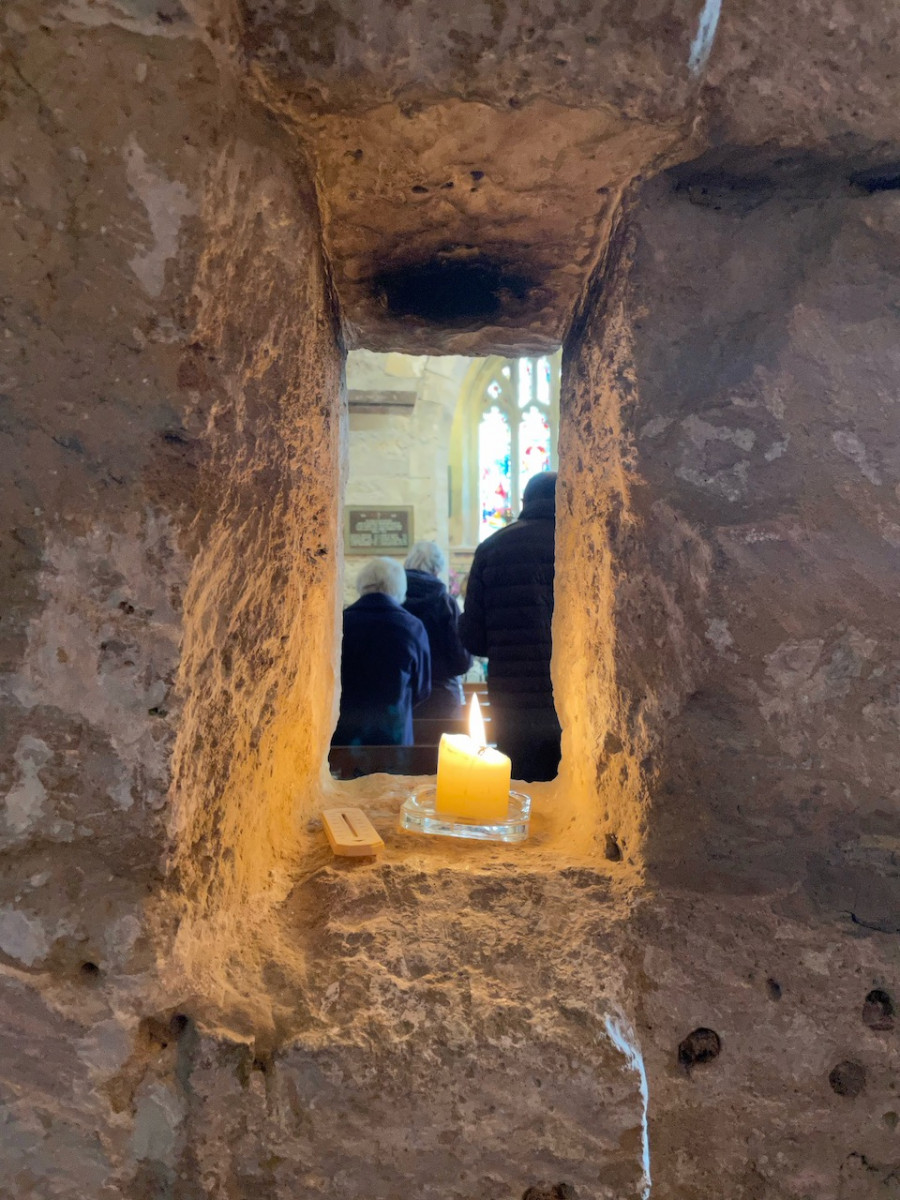 You are guaranteed a warm welcome in church and online for all our services. We are fortunate to have a terrific 100 year old organ and talented organists to accompany our sung Eucharist and hymns.
We have five regular services, four in church and one online:
In church
regular Sunday morning services take place at 9am each week, offering Holy Communion for those who would like to receive it and blessings for all - there is also a service at 10:45 in St Stephen's, Lansdown);
a weekly meditation takes place on Thursdays between 6:30pm and 7pm;
a monthly BCP (Book of Common Prayer) Communion on the second Wednesday of each month in church at 10am; and
a monthly BCP Evensong on the fourth Sunday of each month in church at 4pm (October to March) and 6pm (April to September).
You'll find details of all our services for opportunities to gather and celebrate this Advent and Christmas on our "What's on" page and in our calendar.
Online
We understand that not everyone is able to worship within the church building so we also offer a weekly service on our YouTube Channel and below. The service is available from 9am on Sundays. Present and past services are available on our YouTube Channel.